Showing results for ( results)
Industry Recognised
The Plasmor Technical Services department is the industry recognised "go to" team for technical advice on blockwork regulations, applications and technical performance.
Our team enjoys regular dialogue with Architects, Specifiers, Housebuilders and Contractors disseminating a myriad of free technical advice. Central to our technical services is the provision of SAP ratings, issuance of Energy Performance Certificates and the provision of Air Pressure testing and Accoustic testing.
Contact our Technical Advisors on our technical helpline 01977 673221, visit our Technical Library and do avail yourself of our comprehensive suite of product and technical data downloads.
WHY PLASMOR?
Technical Library
Plasmor's Technical Information has been designed to assist Architects, Specifiers, Builders and Home Owners with the selection and specification of the full range of Plasmor Building Blocks, Plasmor Architectural Masonry and Plaspave Concrete Block Paving.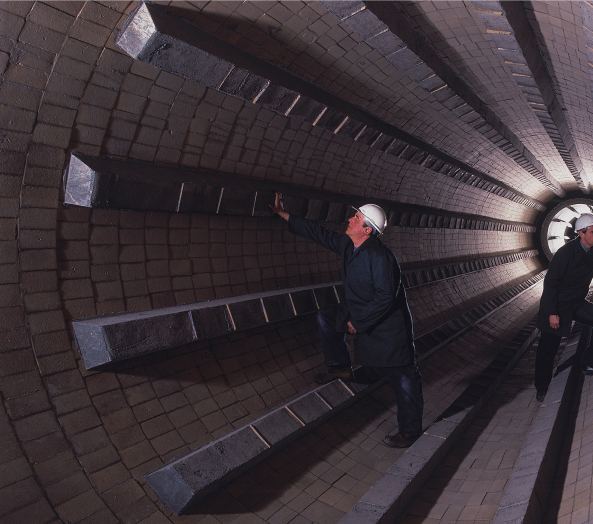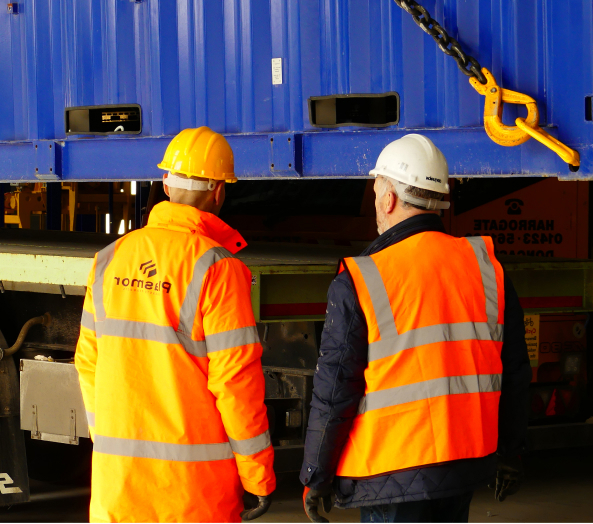 WHY PLASMOR?
Technical & Customer Services
Plasmor are dedicated in ensuring that they provide the best service to all their customers, both domestic and commercial and Technical Advisors are available to answer all customer technical enquiries on the Plasmor Technical Helpline 01977 673221
WHY PLASMOR?
SAP Assessments
Confused by Building Regulations and SAP Compliance? Concerned about spiraling regulations and construction costs?  In need of constructive practical and money saving advice?
Simply SAP is a ONE STOP SHOP for consultative advice and our services include: SAP Rating calculations, registration and provision, Part L compliance, Part E compliance Thermal Bridging calculations, EPC issue and AIR PRESSURE TESTING.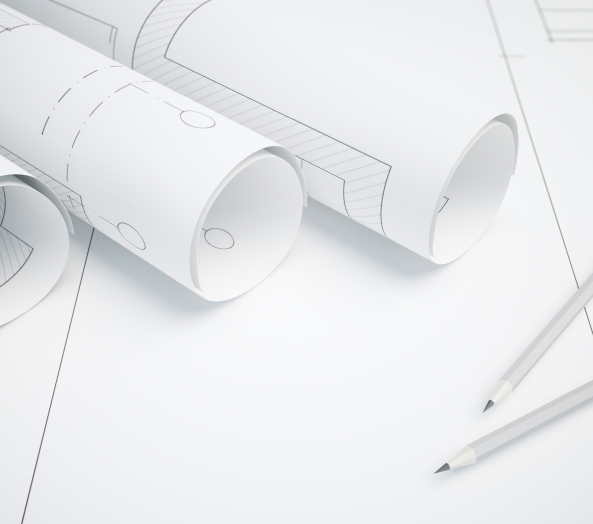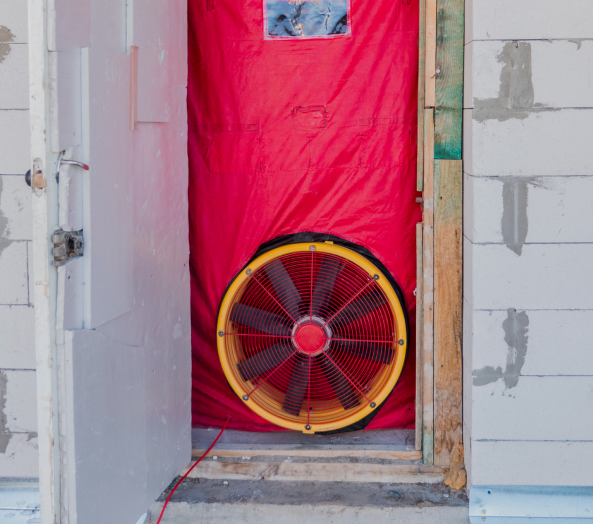 WHY PLASMOR?
Air Pressure Testing
Plasmor Technical Services have the facility to provide a comprehensive air tightness pressure testing service.
WHY PLASMOR?
Online Plasmor U Value Calculator
Coming soon, the online Plasmor U Value Calculator, an invaluable, informative and educational tool for Specifiers and Builders alike.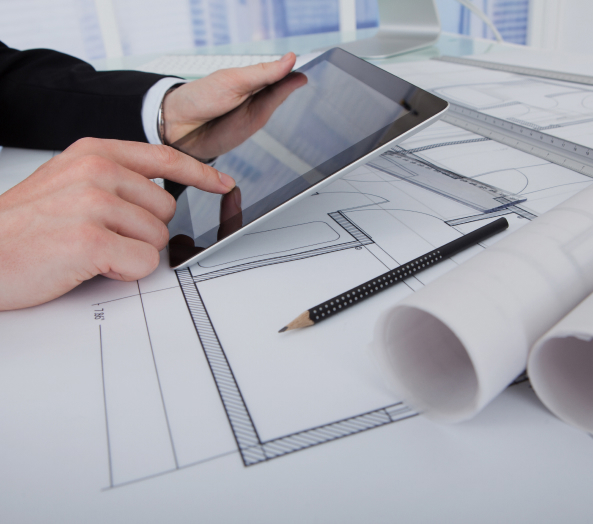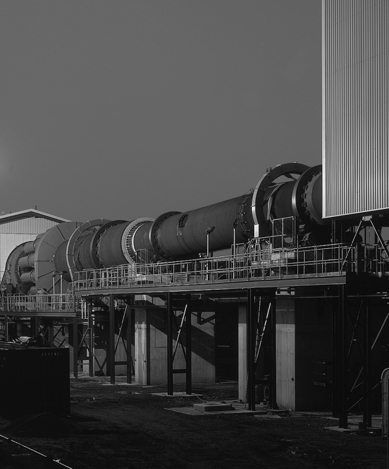 WHY PLASMOR?
Quality Assurance
Product quality and quality control is at the forefront of the Plasmor's business ethos with all members of the organisation committed to quality excellence and all Plasmor production facilities and customer service operations operate under Quality Management Standard BS EN ISO 9001 certificate number FM 10847. (BSI Registration).