Showing results for ( results)
Geographical Divisionalisation
Central to the Company's determination to deliver customer service excellence is a commitment to remain geographically close to our customers.
This is achieved by Geographical Divisionalisation contrary to the current industry trend for centralisation.
Geographically Close to our Customers
Plasmor believe that every Manufacturing Division and Distribution Division should offer customers the following local, knowledgeable and proficient contacts:

 * Business Development Managers
 * Estimators and sales Office Services
 * Customer Service Offices
 * Technical Advisors
 * Delivery Transport Schedulers

Sales support, quotations and sampling, together with any dispute or quality complaint resolution are all handled promptly locally. Furthermore our local knowledge of the prevailing market conditions, our accessibility and adaptability are primary business assets returned to our customers. This efficiency and flexibility ultimately results in customer satisfaction.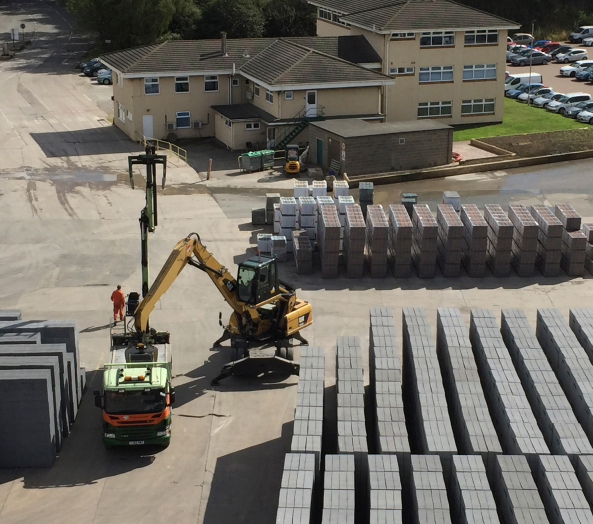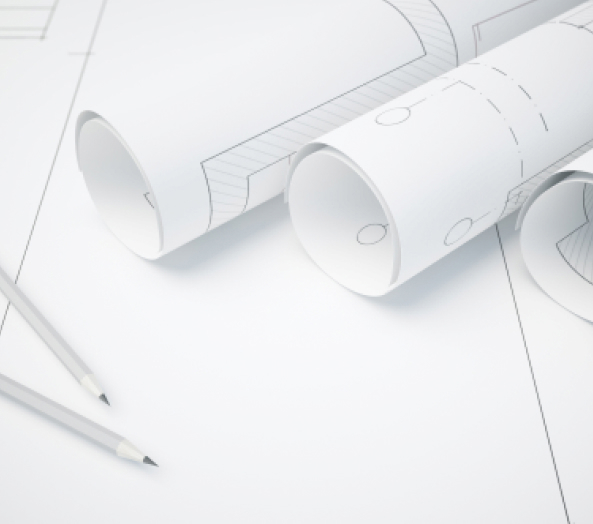 WHY PLASMOR?
Simply SAP Compliance Package
Are you specifying the most cost effective elements/components for your building?
Are you specifying the best performing elements for your building?
Are you unnecessarily over-specifying elements/components for your building i.e. costly renewables?
Simply SAP is a ONE STOP SHOP for consultative advice and our services include:
SAP Rating calculations, registration and provision, Part L compliance, Part E compliance, Thermal Bridging calculations, EPC issue and AIR PRESSURE TESTING - all for a FIXED FEE per dwelling* + earn SUBSTANTIAL REBATES on Code compliant Building Blocks and Concrete Block Paving.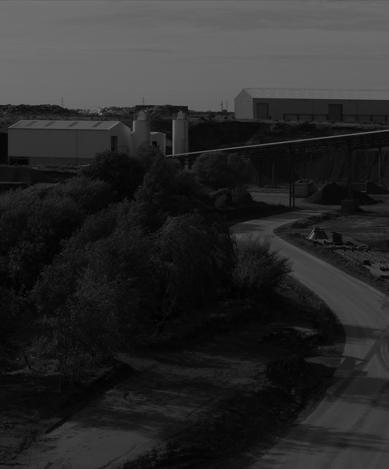 WHY PLASMOR?
Technical Helpline
TECHNICAL HELPLINE? Technical Advisors are available to answer all customer technical enquiries on our Technical Helpline. Technical advice and guidance is also freely and readily available from our dedicated team of BUSINESS DEVELOPMENT MANAGERS who can be contacted at our Divisional Sales Offices.