Showing results for ( results)
Quality Assurance
Quality Control
The Plaspave range of concrete block paving is manufactured to meet the requirements of BS EN 1338. All building block products are manufactured from Class 1 Fire Resistant Aggregates as defined in BS 5628 Part 2 and complies with BS EN 1996-1.2005.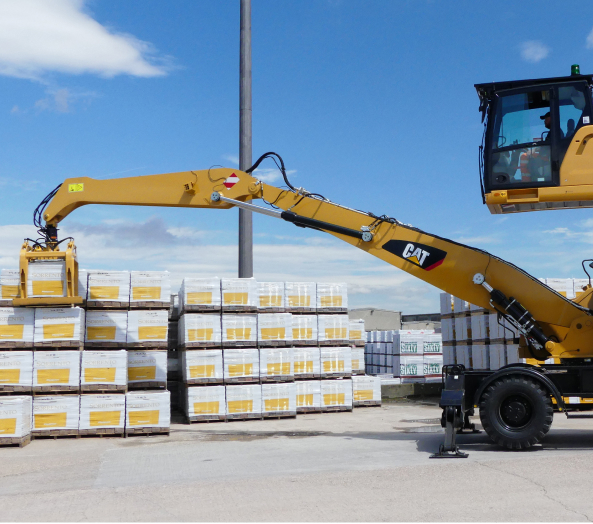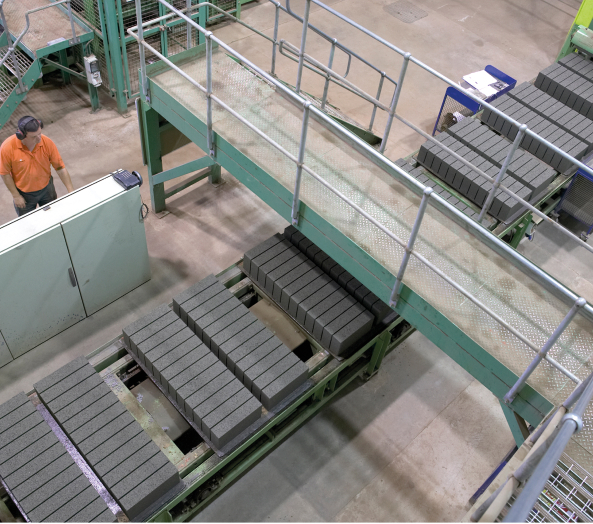 Quality Assurance
On-site Laboratories
During production, EVERY day EVERY batch of product is under constant and stringent production line surveillance by trained quality control operatives. A pre-determined sampling regime is employed with stringent quality checks carried out in Plasmor on-site laboratories.

Tests conducted include dimensional accuracy, strength, density, weight and moisture content.
Quality Assurance
Ultimate Confidence
EVERY daily production batch of blocks are "in-house" tested for compressive strength. Blocks ONLY EVER leave Plasmor factories once stated compressive strength is achieved, thus providing ultimate confidence to Specifiers and Builders.

This fundamentally differs from some manufacturers who simply ANTICIPATE that blocks will achieve compressive strength after 28 days of curing. This means such blocks may still be curing after being walled and actually may never reach required compressive strength.
Each pack of Plasmor product is marked for identification and batch traceability. For building blocks, production batch details are recorded on the block pack strapping. For paving products the product batch details are recorded on the paving pack sleeves. In the event of quality problems, strapping or sleeves should be retained to facilitate production batch traceability.