Showing results for ( results)
The expansive range of Plasmor building blocks
The expansive range of Plasmor building blocks extends to over 300 products, manufactured and distributed from 8 factories and 2 rail connected depots throughout the UK. Market leading brands Fibolite, Aglite and Stranlite are supplied into the housing, commercial, industrial and domestic RMI sectors.
Plasmor building blocks perform technically in foundations, flooring and walling applications presenting solutions for high strength, load bearing, thermal and acoustic requirements in all built environments. Blocks accept render, plaster and paint.
All building blocks are manufactured in compliance with industry standards, comply with prevailing Building Regulations, SAP calculations and have some unique, bespoke Robust Detail certification.
Product quality is ensured with the use of the highest quality raw materials on sophisticated state of the art manufacturing plants. Furthermore, every production batch, every day, on every plant is laboratory tested for compressive strength, density and dimensional accuracy. Test certificates are available upon request.
Plasmor building blocks are typically delivered on our own distinctive fleet of modern crane off-load vehicles, FORS compliant.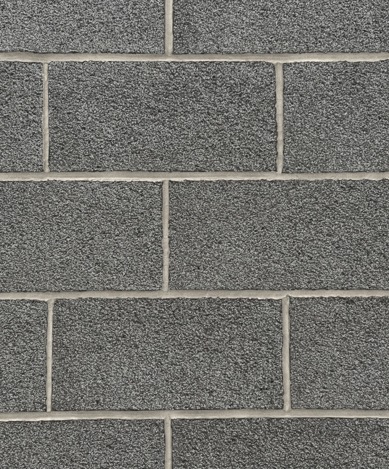 WHY PLASMOR?
A Name Synonymous with Quality, Service and Innovation
Plasmor's commitment to research and development, in house engineering excellence and the deployment of leading edge technology, has gained the company recognition as pioneers in the building products industry. Together with the highest levels of customer service through understanding, responsiveness, adaptability and flexibility; customer satisfaction is unrivaled.